D. S. Brennan Photography specializes in creating large format and custom sized photograph prints of tranquil, nature-inspired art for interior designers.  I want to help you find the perfect focal piece for your client's room.  I have worked with residential and commercial clients as well as interior designers.  My photographs have been used in luxury boutique hotels, corporate office spaces in Washington DC, loft apartments in NYC, and many other homes and workspaces.  You can learn more about me and my work here.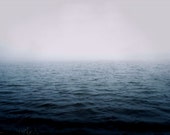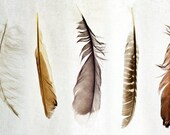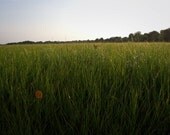 Here's what I can do for you…
Guide you through my portfolio by considering color, subject, and style.
Provide digital image files for your phone, iPad, tablet, or laptop; to share with your client.
Meet with you and your client online via Skype or Google Chat, or in person locally.
Be available for artwork review or to answer questions as often as needed.
Provide proof strips and sample prints – so you can be sure of the colors before committing.
Extend an industry discount to interior designers and art consultants.
Offer a money back guarantee – to ensure that you and your clients are 100% satisfied.